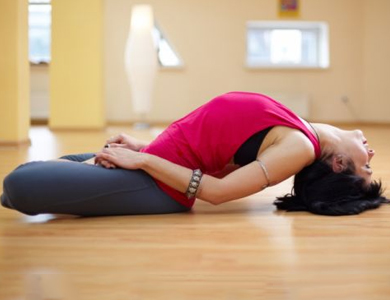 CIRCUIT TRAINING AND GYM
A training session of exercises to maintain or improve one's physical and overall self.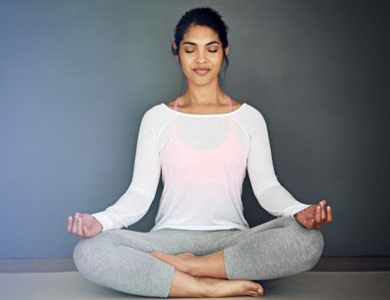 yoga and pranayam
Designed to improve physical strength, flexibility and posture, and focuses on strengthening both the mind and body through controlled movement.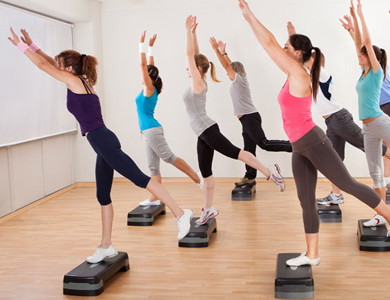 AEROBICS AND ZUMBA
Get your heart rate into the fat burning zone, and help to achieve weight loss goals very effectively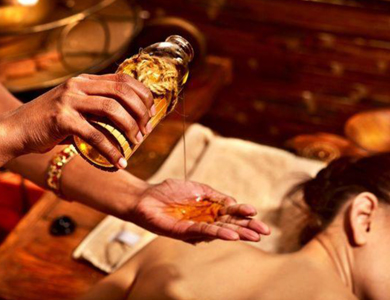 BODY AYUR
Ayurvedic fitness through weight loss therapies a powerful recharger and rejuvenator of mind and body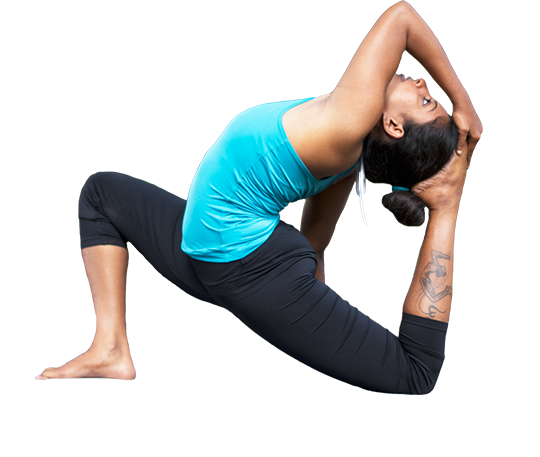 Invest in your health, it will give you best dividends in the future
Welcome to BODY BASICS
Body Basics –Where we help shape your confidence , Since the establishment of Body Basics fitness centre in 2002, Mrs. Pratibha Nambiar proprietor and a experienced Yoga instructor ,having expertise in, Aerobics Yoga and pilates holds the distinction of starting the first exclusive ladies fitness centre cum beauty parlor in the heart of Mangalore.
Our Fitness centre is built to help people realize their goals and find their inner strength.